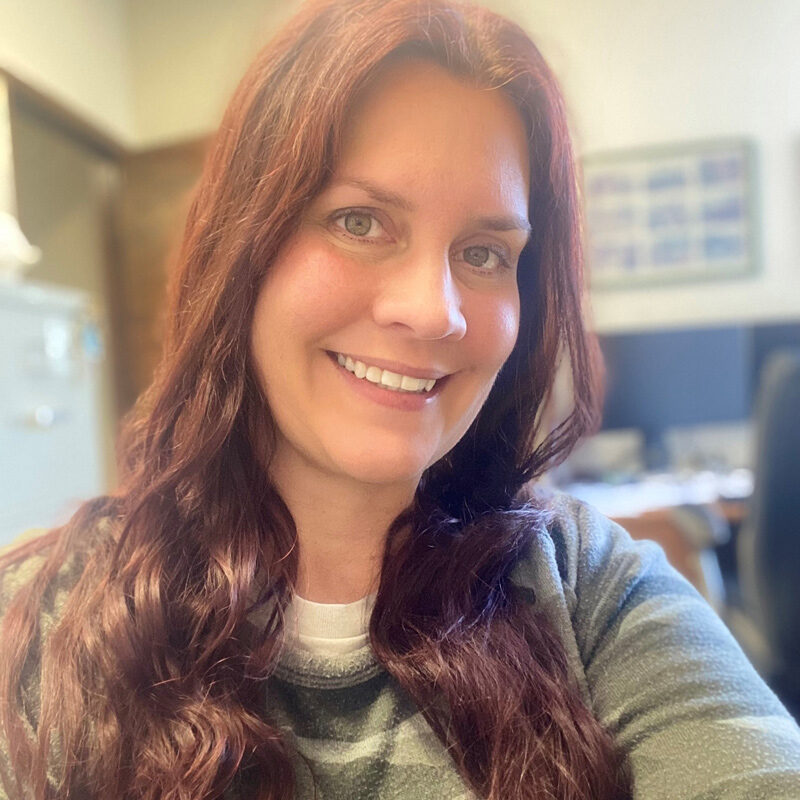 Suzanne Guess Bowles, Managing Member – Administration
Suzanne oversees all aspects of the company's business, including contracting and accounting, and acts as a liaison between the company and its clients and partners for all business administrative functions. Her previous technical work experience primarily includes air modeling and air-quality permitting for natural gas clients in the southwestern United States. Suzanne was responsible for running air-modeling programs and for the development and technical editing of permit applications and reporting documents submitted to state agencies and the Environmental Protection Agency on behalf of the clients.
*Bachelor of Science, Environmental Engineering: Texas Tech University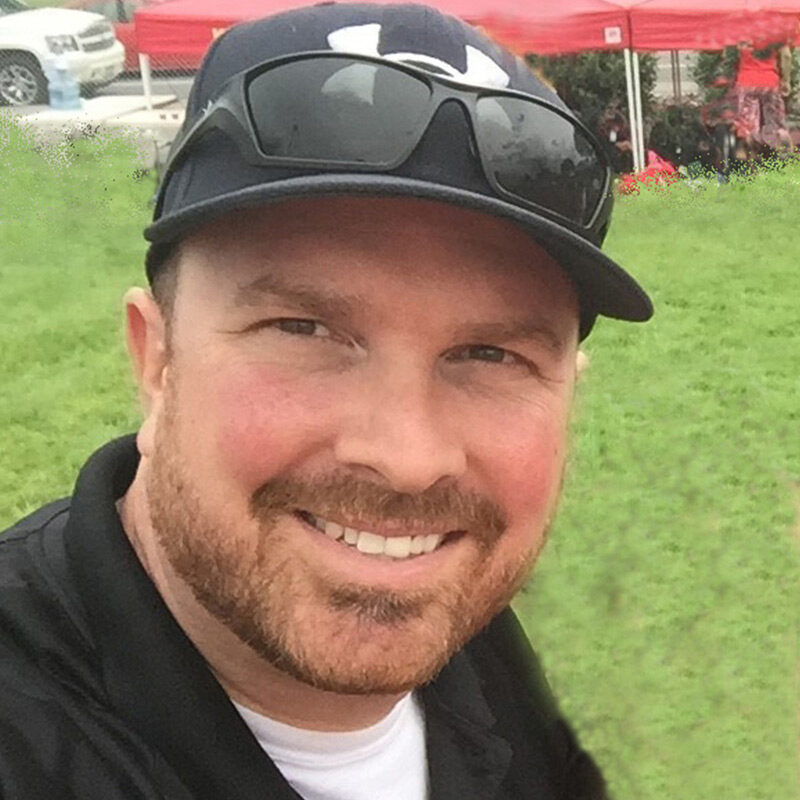 Nathan Bowles, PE, Managing Member – Operations, Principal Engineer
Nathan has many years of experience as an engineer, field scientist/geologist, and project manager for various environmental, hydrogeological, and engineering projects for clients throughout the western United States. Nathan is a registered Professional Engineer with an extensive background in environmental science and geology. His relevant experience includes drilling and well installations, soil and groundwater sampling, and the selection, design, and implementation of remediation technologies. As the Principal Engineer and Operations Manager for GRAM Northwest, Nathan is responsible for overseeing operations and working alongside clients across the Northwest.
*Graduate Coursework in Environmental Engineering, University of New Mexico
*Bachelor of Science, Chemical Engineering: University of New Mexico
*Registered Professional Engineer, Civil Engineering with Environmental Emphasis - State of Washington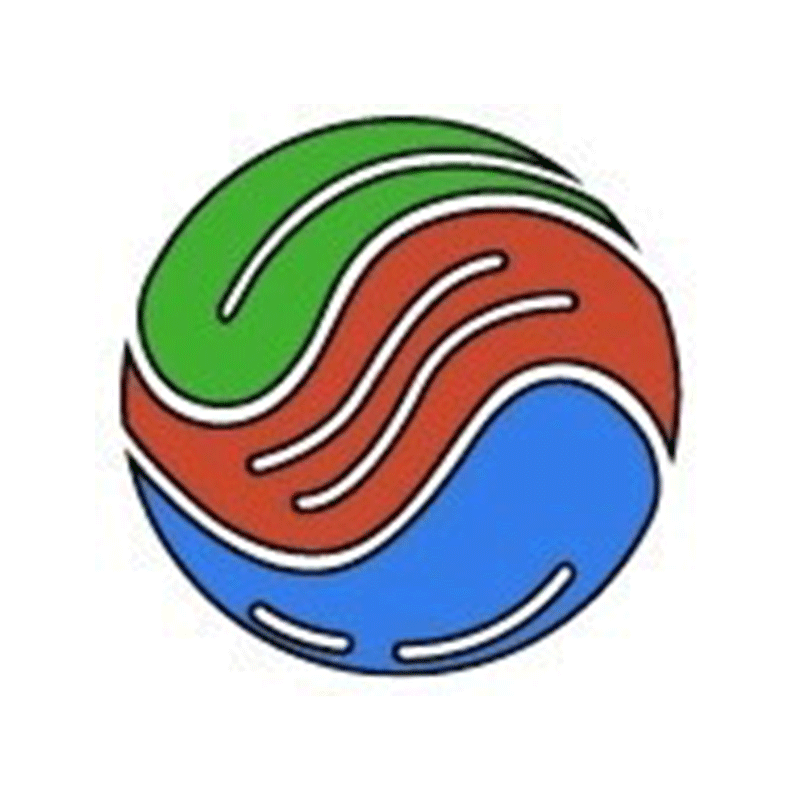 Michelle Riffe, Senior Technical Editor
*Bachelor of Arts, General Studies, with a Major in Psychology and a Minor in Communication: Washington State University
*Associate of Arts with a Major in Communication: Columbia Basin College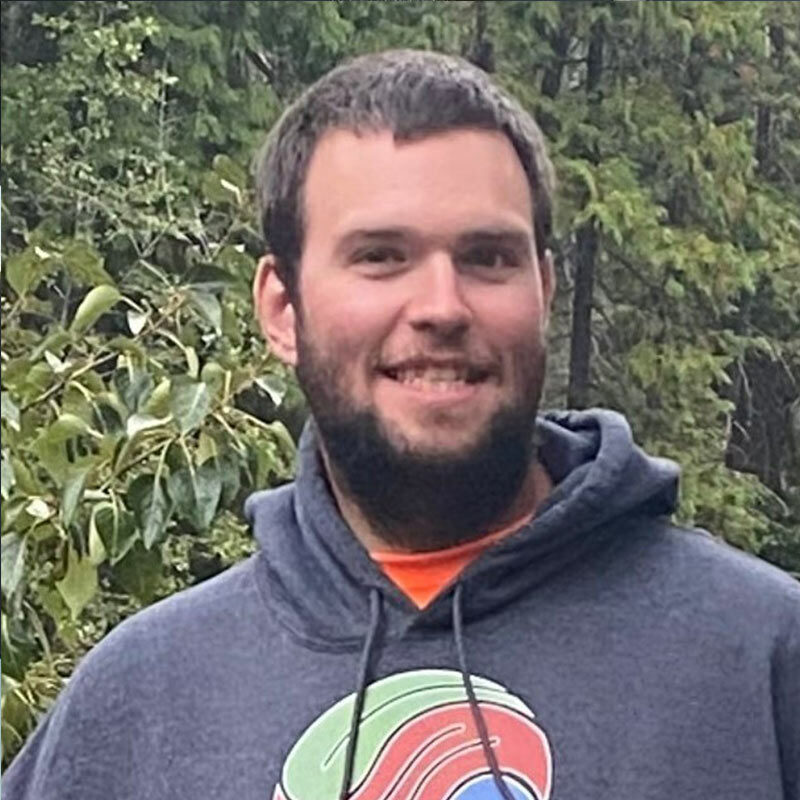 Dan Charbonneaux, GIT, Geologist - Field Team Lead
*Bachelor of Science, Geology: Central Washington University
*Recognized Geologist-in-Training - State of Washington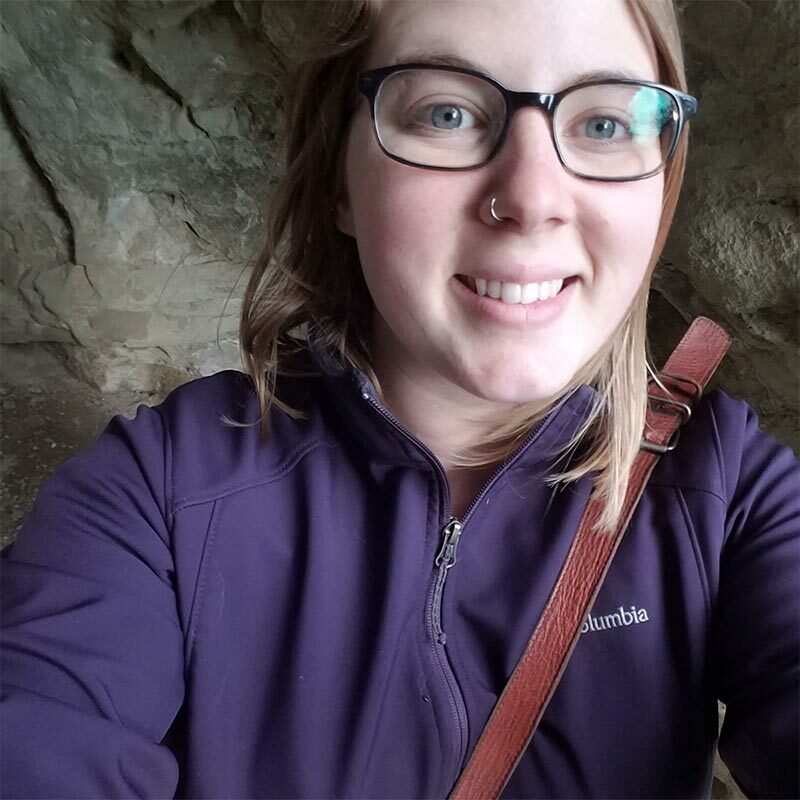 Ellen Whitney, Geologist
*Bachelor of Science, Geology: Central Washington University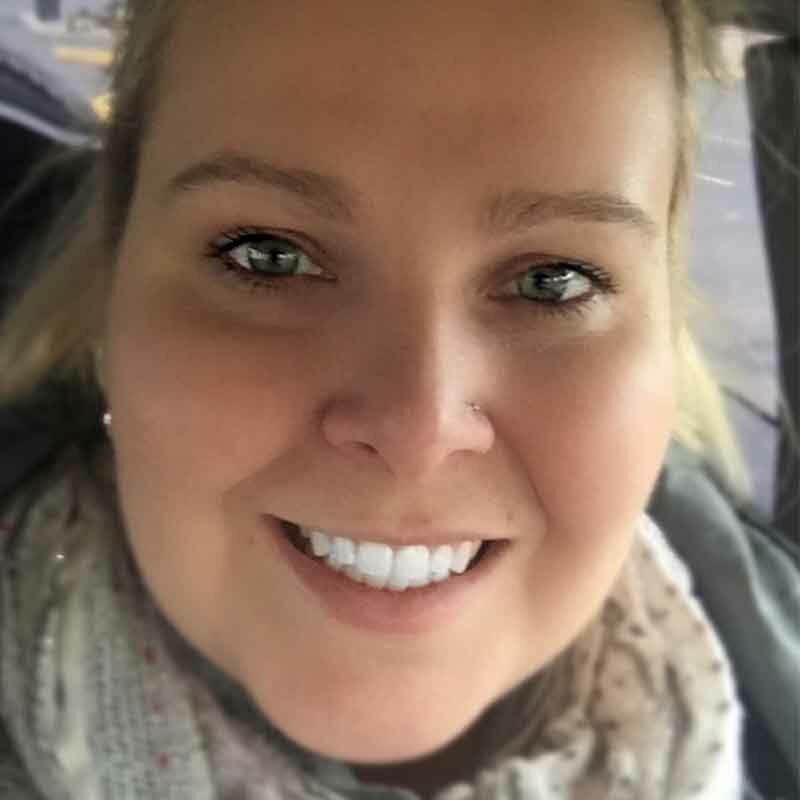 Molly Swords, RPA, Senior Archaeologist - Cultural Services Lead
*PhD candidate, Historical Archaeology/History: University of Idaho
*Master of Arts, Anthropology (emphasis- Historical Archaeology & Forensics): University of Montana
*Bachelor of Arts, Anthropology/Forensic Anthropology: University of Montana
*Registered Professional Archaeologist
Duane Jacques, Consulting Environmental Scientist
*Master of Science, Biology: Washington State University
*Bachelor of Science, Biology: Western Washington University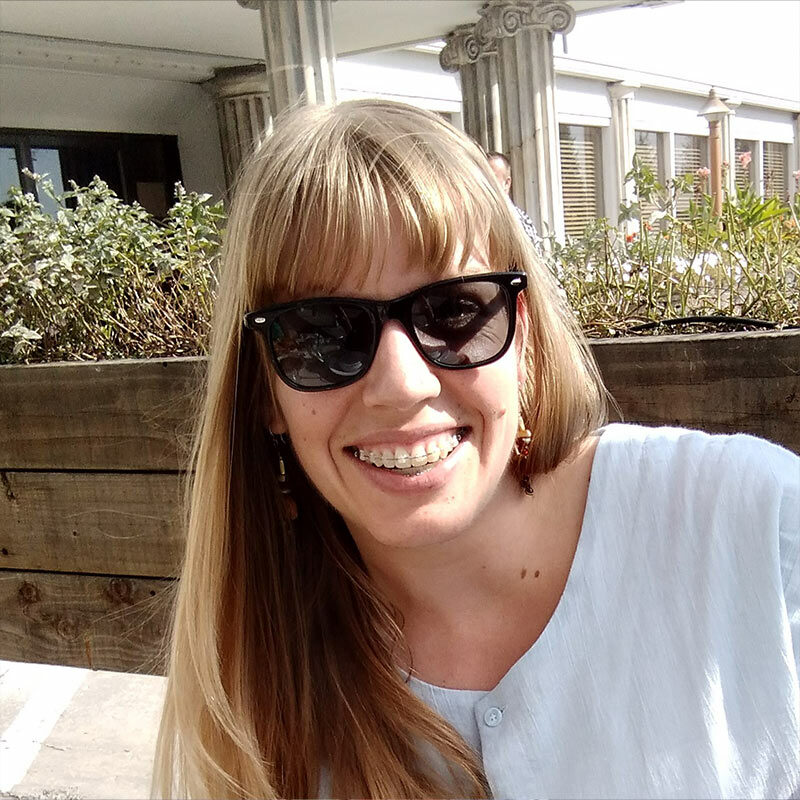 Margaret Clark, Archaeologist
*Master of Arts, TESOL: Flinders University
*Bachelor of Arts, Anthropology/Archaeology: University of Montana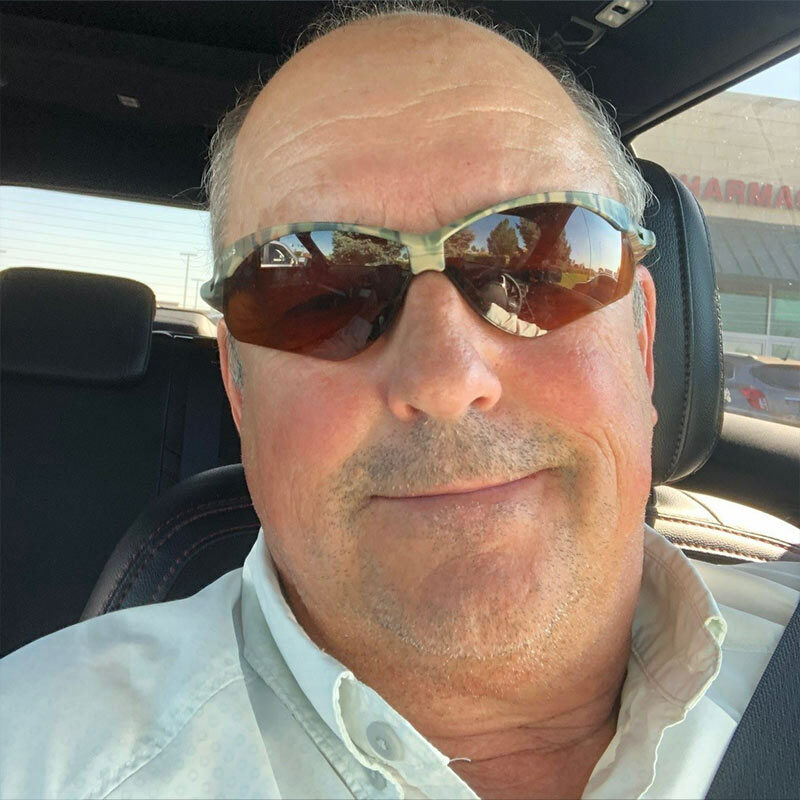 Chuck Steltenpohl, Senior Boat Operator & Environmental Technician
*Bachelor of Science, Economics
Ryan Bailey, Geologist
*Bachelor of Science, Geology: Central Washington University
Matt Engel, GIT, Geologist
*Bachelor of Science, Geology Major with a Minor in Astronomy: Central Washington University
*Recognized Geologist-in-Training - State of Washington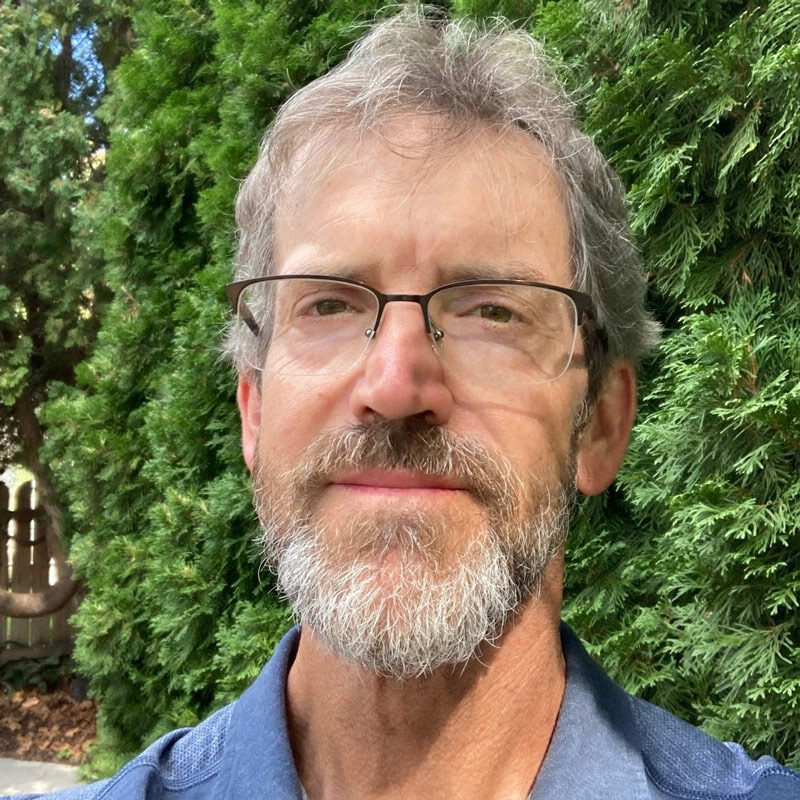 Les Walker, LG, Senior Geologist
*Bachelor of Science, Geology: Washington State University
*Bachelor of Science, Integrated Plant Science: Washington State University, Tri-Cities
*Registered Professional Geologist - State of Washington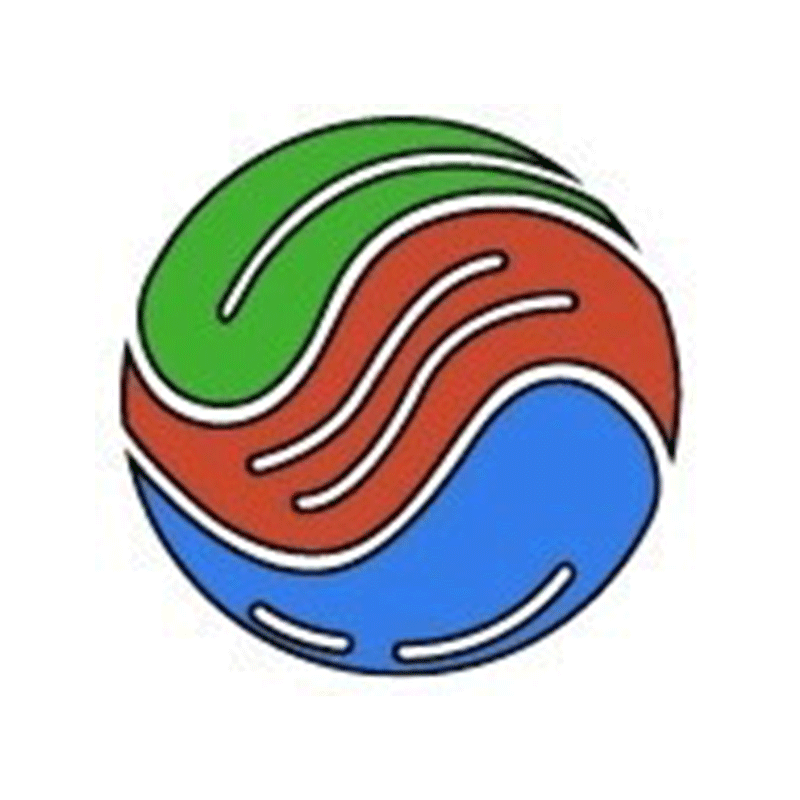 Samie Foster, Geologist
*Bachelor of Science, Geology Major with Minor in Business Administration: Eastern Washington University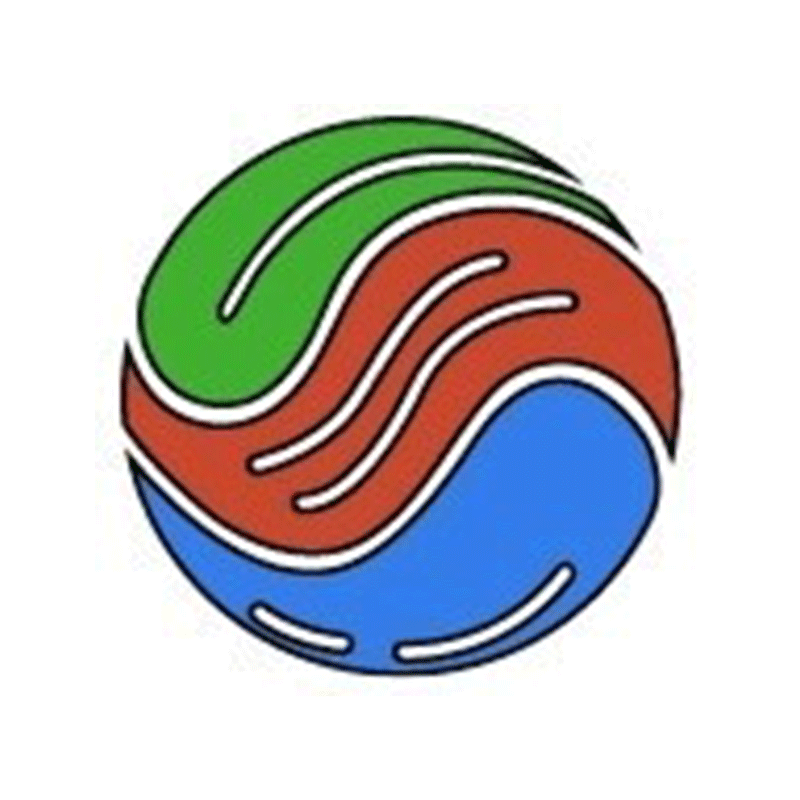 Janet Cook, Senior Archaeology Technician
*Bachelor of Science, Park Resource Management: Kansas State University
*Bachelor of Arts, Biology: Southwestern College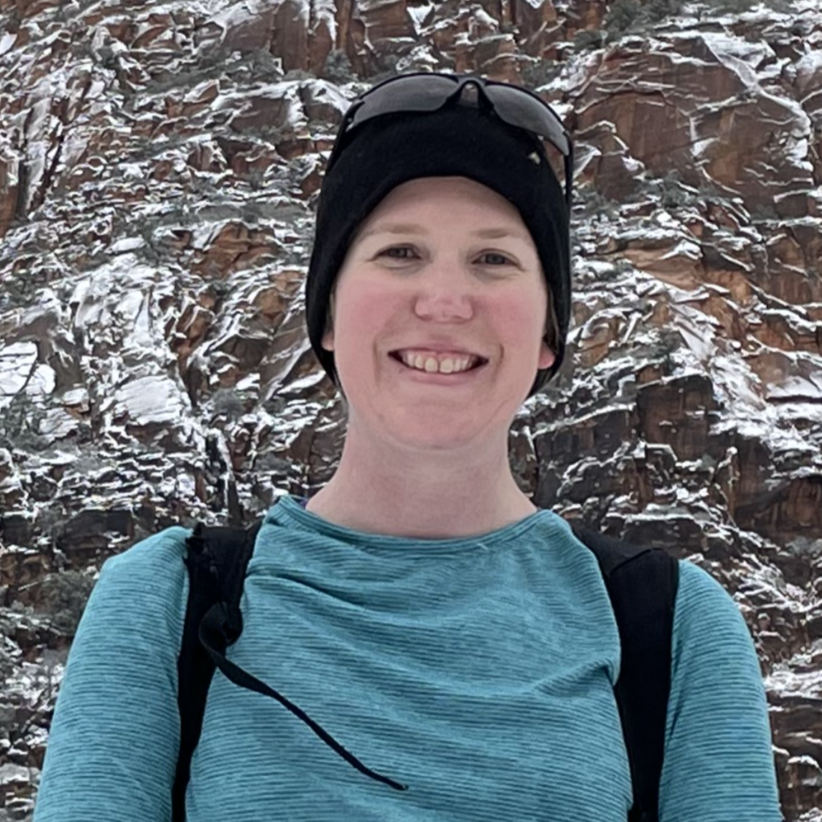 Kelsey Peta, GIT, Geologist
*Master of Geological Engineering: Missouri University of Science and Technology
*Bachelor of Science, Environmental Science: Concordia University, Texas
*Recognized Geologist-in-Training – State of Washington
Mikheil Tatishvili, Environmental Scientist
*Bachelor of Science, Environmental and Ecosystem Science with a Minor in Earth Science: Washington State University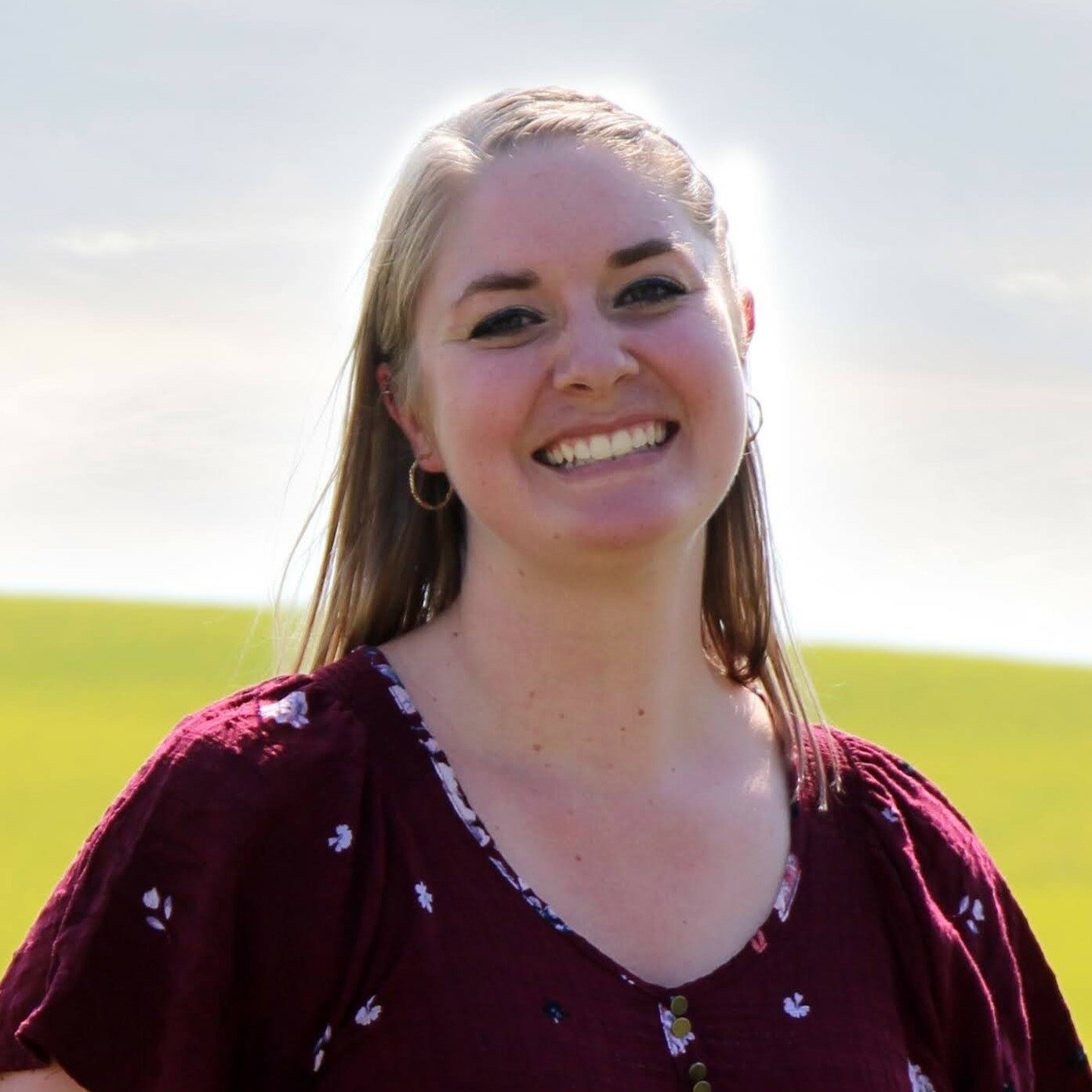 Kristen Tiede, Project Archaeologist
*Master of Arts, Anthropology: University of Nevada, Reno
*Bachelor of Science, Anthropology: University of Idaho